Find a Dealer in your state with this dealer locator.

Thank you for your interest in Bukó.
If you are a Bukó Dealer in the United States and are not listed here please call or e-mail
Darren Landis
Toll Free 866-318-8484 or 913-422-9395
darren@hyalogic.com
Bukó Dealers Worldwide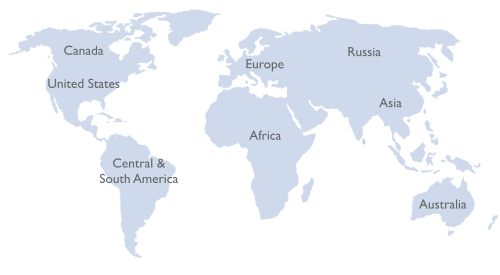 Bukó brings our HA products to the people who need them around the world. We are proud of our global presence and sales staff that can support and conduct business in the English, French, German, Mandarin Chinese, Portuguese, Spanish and Taiwanese languages. Click on the map to view information about dealers in your country.
---


Home | About Us | Why Coconuts? | Our Products | Dietary Fiber | Virgin Coconut Oil | Contact Us
Dealer Sales | Dealer Locater | In the News | Ordering Info | Privacy Policy | Return Policy
Copyright 2005 Buko Coconut Products All Rights Reserved.